From Nov 28th until Dec 4th 2015, with the purchase of any package of guitar strings, get a second pack for 50% off. This will also apply to strings of other instruments such as bass, violin, mandolin, ukulele, cello, etc.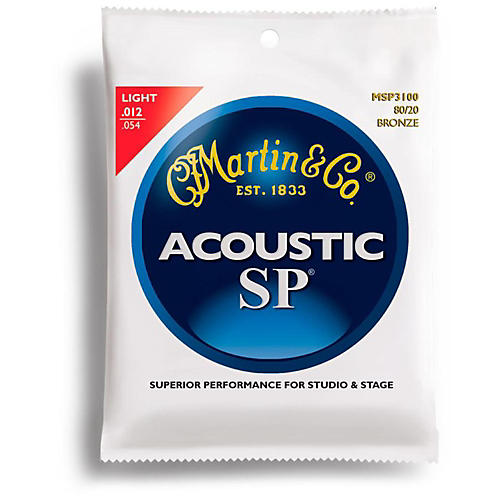 The second package must be the same as the first unless we only have a single pack of that type in stock. In which case we will offer a 20% discount on the single pack, or 50% off any other less expensive package of strings. This deal will also apply to already discounted strings or special ordered strings as well.
Remember that every purchase made under your name in our system until December 18th 2015 will give you an extra entry ballot into our 'Acoustic Guitar and Accessories Package Give-away' worth $1500.00. For details on the give away, visit
http://www.turnerguitar.blogspot.ca/2015/11/acoustic-guitar-package-give-away.html
This deal is part of Yellowpages' Shop the Neighbourhood Campaign, in an effort to promote small local businesses. Please visit
http://shoptheneighbourhood.ca/en/
to find other local businesses with great deals on Nov 28th 2015.